Ottawa Pool Removal Services
Want to remove your inground pool? Get a FREE detailed estimate today!
Get Quote
Our Services
OUR SERVICES
Browse what we have to offer.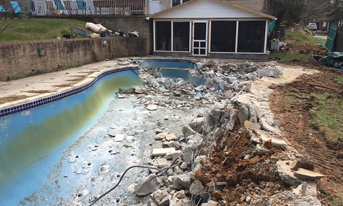 Demolition and Removal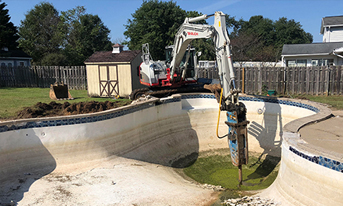 Swimming Pool Fill in Service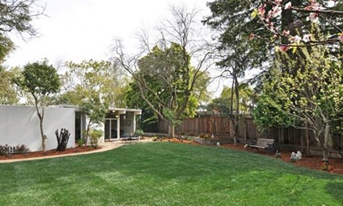 Top Soil Grading and Sodding
About Us
Ottawa Pool Removal Services Ottawa Pool Removal Services will fully remove your unwanted inground pool. Our work and post pool removal landscaping is so efficieint it will look and feel like the pool never existed! Contact us today for a FREE no oblogation quote.
Photo Gallery
Some recent projects
Contact Us
Have a question? Ask us today!